There are two (2) ways you can do to make your store offline temporarily.
1. Put your store in "Catalog Mode".
Placing your store in this option will only let your customers view your products and would not allow them to purchase anything as adding a product in the cart is not possible and orders cannot be accepted. They can only check your products and look around your store.
You can do this by to Settings > Store Setting > Store Front Settings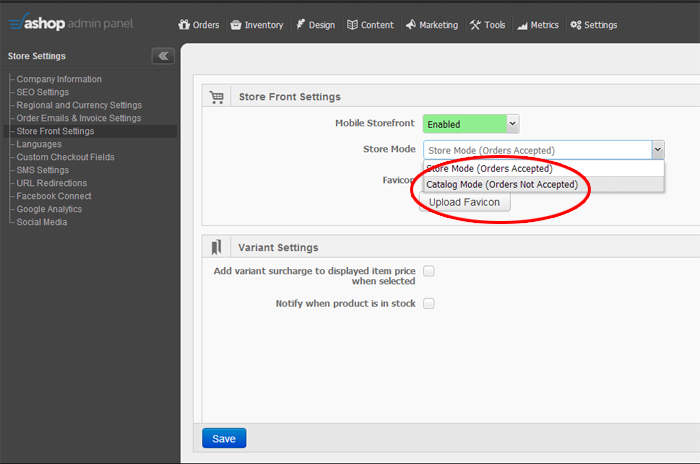 2. Create a Splash Page.
You can create a Splash page or a Landing page for your customers to see right away when they access your site which will tell them that your store is currently unavailable or offline.
You can do so by going to Content > Pages > New then make sure you have the "Set as Splash Page" and "Set as Home page" is ticked.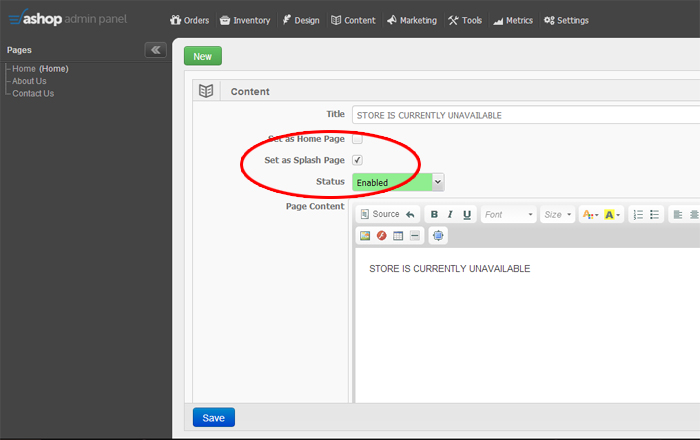 You can place in the Page Content area what should be said on that Splash page.